We have built a team that is committed to helping you maintain the health of your teeth or restore vitality and appearance through our services. Our practitioners are skilled and trained to offer services that many dentists do not, so you will find all of your needs covered.
The Austin Dental Center team is led by Dr. John N. Glennon.
Dr. John N. Glennon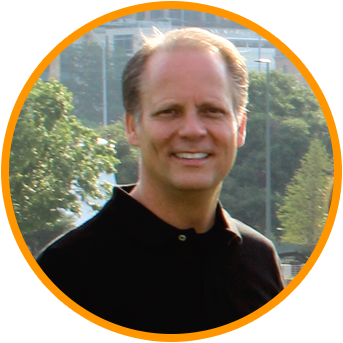 Dr Glennon was born in Virginia as a Navy Brat, moved to Austin in 1965 and has seen a lot of changes come to Austin over the last 50 years. He attended Highland Park Elementary, Leona Doss Elementary, Murchison Junior High and Anderson High School. From there he went to The University of Texas and graduated with a degree in Microbiology. Dr. Glennon then started his dental training at Baylor College of Dentistry in Dallas where he earned his Doctor Surgery in 1988 as the recipient of the Senior Student Award. He then did a one year General practice Residency at the Veterans Hospital in Temple Texas and started in Private Practice in Austin in 1989.
Dr Glennon is excited about where dentistry has been and where it is going technologically and is constantly keeping up with the latest dental treatment technology.
Dr Glennon and his wife Tammy have three kids and spend their time with friends and family, boating on Lake Travis, getting a good run in or hitting the local High School Football or basketball games.
Member of the American Dental Association, Texas Dental Association, Capital Area Dental Society, Spear Study Club and Austin Impact Study Club (Seattle Study Club), and the Academy of General Dentistry.
Dr. Thu Trinh- Associate Dentist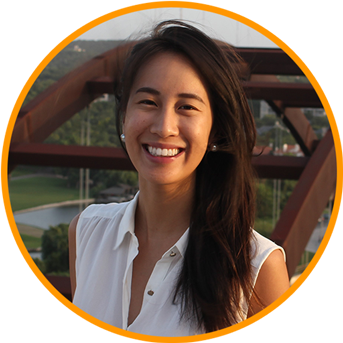 Dr.Trinh graduated from UCLA School of Dentistry, and completed her postgraduate advanced training in dentistry at the University of Rochester in New York. She is associated with the American Dental Association, Capital Area Dental Society, Spear Academy, and American Academy of Cosmetic Dentistry, where she actively attends meetings and continuing education courses to further her education and provide the best care for her patient. Her philosophy is that a healthy body nourishes a healthy mind, and she is dedicated to maintaining a healthy smile for her patients. Her newest favorite procedure is Invisalign because she loves helping patients have positive changes over time. On her free time, she enjoys yoga, kayaking, biking, and street tacos. Her favorite movie is "Iron Man". She has an 8 week old puppy named "Time".
Sylvia Emran-Greenberg- Hygienist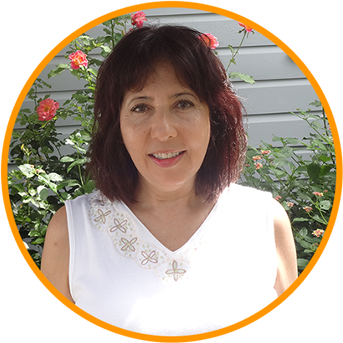 Sylvia brings over 30 years of hygiene experience. She is known by her patient to have a soft touch and a good taste in music. She enjoys many different genres of music and movies, and can be found at the park enjoying the outdoors.
Shay Haude- Hygienist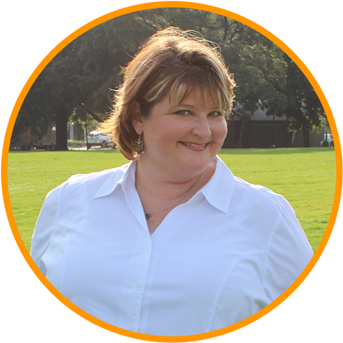 Shay has been with Austin Dental Center since 2011. She moved to the Austin area with her family in 2010 from Boise, ID. Shay received her Bachelor of Science degree in Dental Hygiene from Midwestern State University in 1994. Shay likes long walks of the beach and romantic movies. She takes those walks with her husband of 20 years, Chris. They have 3 teenage kids Harrison, Weston, and Liberty so she spends lots of time looking at colleges and filling out FAFSA forms. Shay is a fountain of trivial information especially about pop culture and of course…teeth.
Maritza Spears- Dental Assistant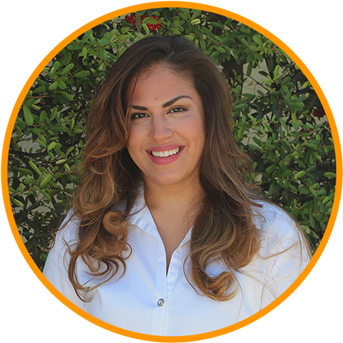 Maritza is the newest auxillary addition to our team. She has a background in the military, having served for several years before she decided on her career as a dental assistant. She has recently relocated from Houston with her husband and daughter. Maritza enjoys trying new restaurants with her family, and particularly enjoys fusion cuisine. Her favorite past-time is styling hair and working out. Her favorite dental procedure is dental surgeries and also pediatric dentistry (working with kids!).
Jessica Tran- Dental Assistant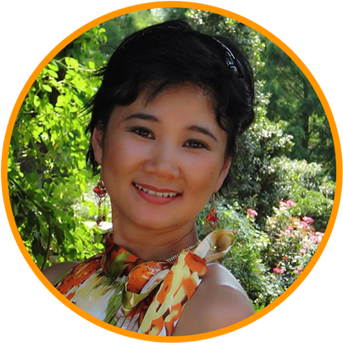 Jessica has been in the dental field for over 25 years, and she has been working for ADC for almost 20 years. She graduated from Western College in California. She has a loving husband and three adorable children, and her favorite past-time is to travel all over the world. Her favorite movie is "How to Lose a Guy in 10 Days" along with other well-known chick flicks. She can be found at the beach in the summer, and reading thrillers at home in the winter. What she finds most rewarding about dentistry is the ability to deliver instant restorations to her happy patients.
Connie Woodruff- Dental Assistant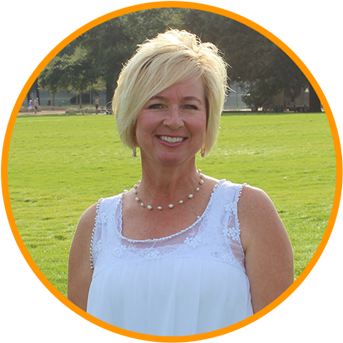 Connie is a native Austinite. She has been working alongside Dr.Glennon for over 20 years. She has a loving husband and two children, whom she enjoys going boating in the summer with, and taking scenic walks in the winter when it is cooler outside. Her favorite movie is "Nacho Libre", and she also enjoys the classic "Raiders of the Lost Ark". Her favorite procedures are crown and bridge because she is very excited about the dentistry that CAD/CAM technology has to offer.
Katherine Pham- Part Time Scheduling Coordinator
Katy is the youngest member of the ADC family, she started working part time when she was a teenager, and has been continuing her role as a front desk assistant for over 4 years. She attended UTSA for her freshman year of college, and moved back this summer to be close to family and continue her Nursing School program. Katy enjoys volunteering, spending time with her family, and playing a variety of musical instruments.